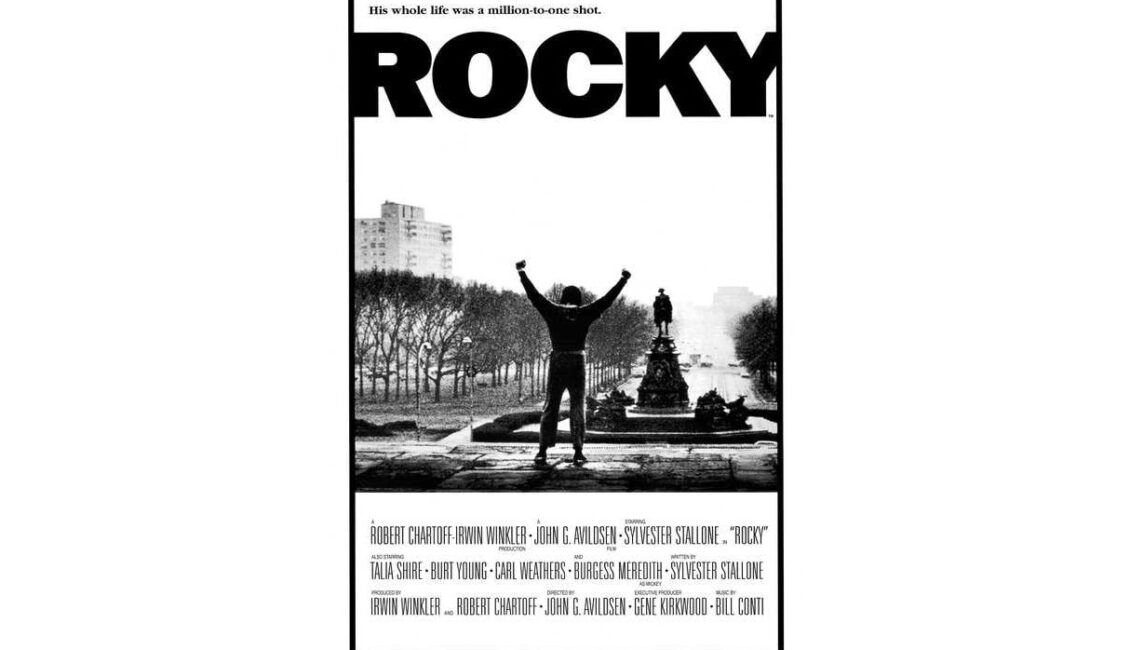 In partnership with the Philadelphia Film Society
Yo Philly! Join us for a free screening of the fan-favorite, Rocky. Doors open at 6:30 PM. Capacity is limited and pre-registration is required. Click here to reserve your tickets today!
Philadelphia Film Society creates opportunities for diverse communities to experience film through initiatives that inspire, educate, challenge and entertain. For more information about the Philadelphia Film Society, click here.
Follow us on social media or sign up for our email list in the website footer for the most up-to-date event information.