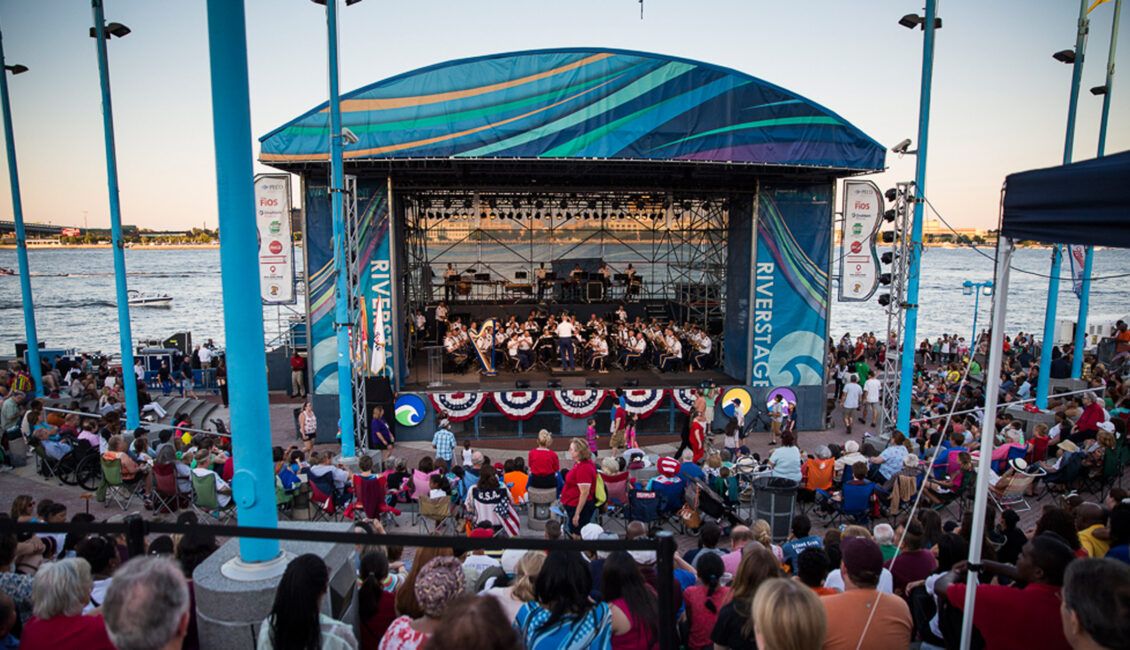 Patriotic, all-star concert by the US Army's Pershing's Own followed by a thrilling fireworks display over the Delaware River Waterfront.
The U.S. Army Band "Pershing's Own" was formed on January 25, 1922 by order of General John J. Pershing. The United States Army Band "Pershing's Own" provides musical support for the leadership of the United States, to include all branches of government, and to a wide spectrum of national and international events in order to connect the Army to the American people.
Be sure to try a sample of Rita's cherry lemonade ice at this upcoming Wawa Welcome America event – the official festival flavor from the 2023 Wawa Welcome America Italian ice partner…Rita's Italian Ice!
Follow us on social media or sign up for our email list in the website footer for the most up-to-date event information.