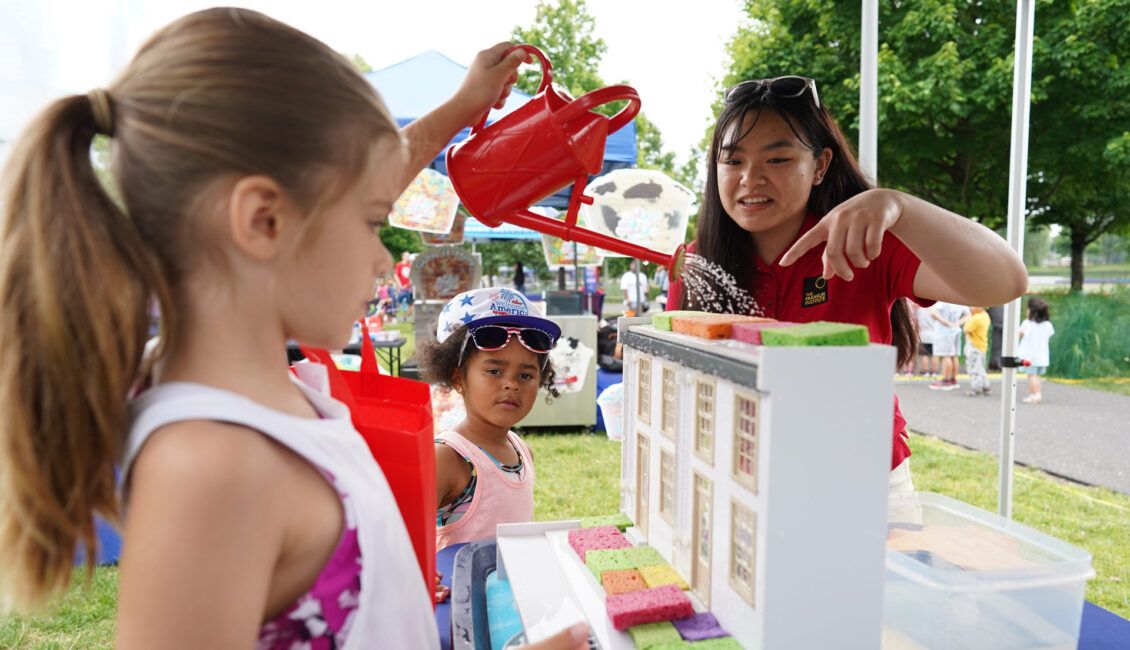 Join us for a morning filled with sports fitness and educational programming that intersect the arts and sciences. Play soccer with the Philadelphia Union or join the Franklin Institute in a science experiment. Kids can drum to the beat with the West Powelton Steppers and Sixers Stixers, or chill out and listen to a pop-up story with the Free Library of Philadelphia and score a free book courtesy of Books in Homes USA.
Plant some herbs from Burpee Gardening with Penn Food and Wellness Collaborative, and learn about insects & arachnids with the Philadelphia Insectarium & Butterfly Pavilion. Kids will get a taste of the Philadelphia Museum of Art's summer long Art Kids program with a hands-on art project, and much more!
Be sure to try a sample of Rita's cherry lemonade ice at this upcoming Wawa Welcome America event – the official festival flavor from the 2023 Wawa Welcome America Italian ice partner…Rita's Italian Ice!
Follow us on social media or sign up for our email list in the website footer for the most up-to-date event information.