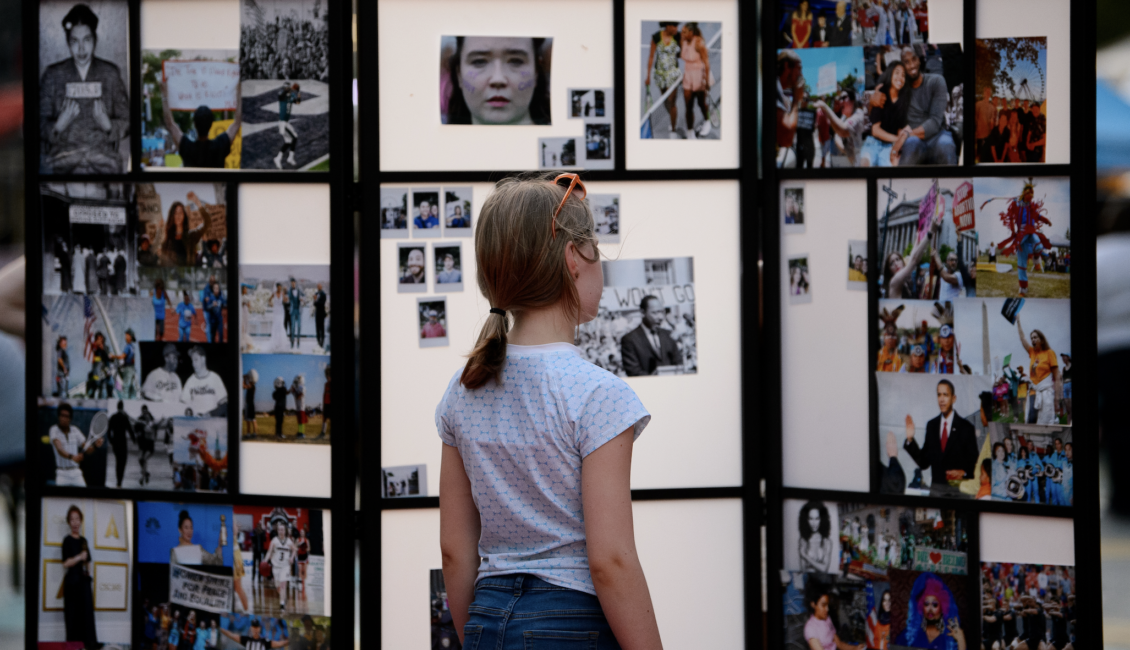 In partnership with Welcome.US
Creating a festival experience that spotlights the contributions of the refugees and the families that help them. Travel with us through a day of live music, dance, free dance lessons, storytelling, videos, and interactive art making. Learn about the special ways that Philadelphia welcomes refugees into the country and helps them make the difficult transition to their new home while providing opportunities for them to build a life through the culture, stories, art, and music.
Learn popular regional dances from Ukraine, Cuba, Haiti, Venezuela, Nicaragua, and Afghanistan.
Welcome.US is a national initiative built to inspire, mobilize, and empower Americans from all corners of the country to welcome and support people seeking refuge in the United States and help them thrive.
Follow us on social media or sign up for our email list for the most up-to-date event information.