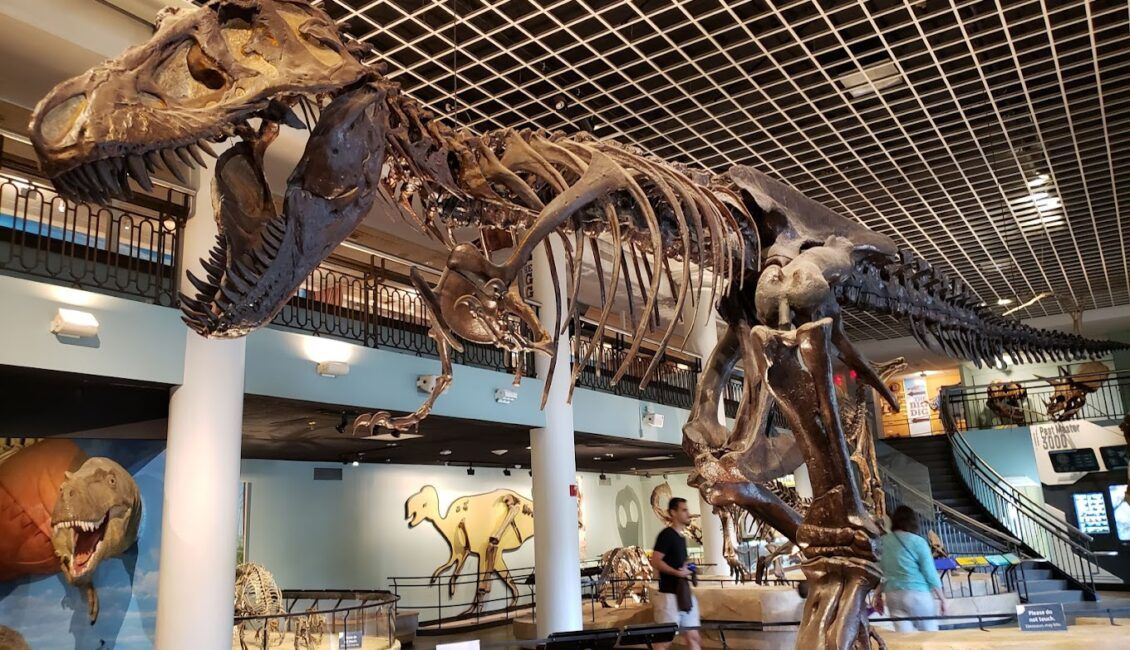 The Academy of Natural Sciences of Drexel University is the oldest natural history museum in the Americas and one of the country's leading scientific institutions, with over 200 years of experience in curation, cutting-edge research and education.
The Academy has more than 19 million specimens, all carefully documented and well-preserved for future generations. They serve as the foundation for an active research program that continues to focus on the critical environmental issues of our time, ranging from evolution and biodiversity to human health and climate change.
The Academy is also internationally recognized for its pioneering work in water. These studies have contributed significantly to the quality of human life by helping to shape public policy concerning the environment. Among the best known of these is The Clean Water Act of 1972 and 1977, which was developed with critical input from Academy scientists.
By forging relationships with many other organizations in Philadelphia and throughout the region, the Academy is fostering a new appreciation of how critical it is to understand and protect the environment to enhance our own health and wellbeing now and for generations to come.