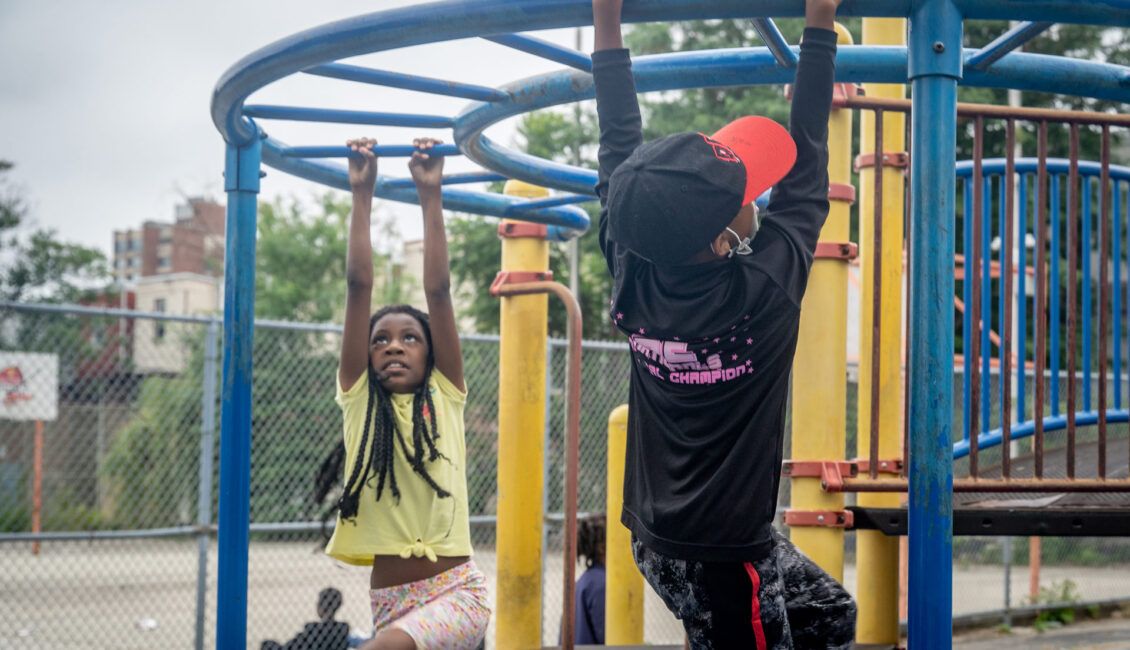 Come together with friends and family for an afternoon of fun at Cherashore Playground, hosted by Einstein Medical Center Philadelphia, now part of Jefferson Health. Guests will enjoy lawn games, roaming entertainment, free hot dogs, local vendors, and learn about healthcare services and job opportunities at Jefferson Health.
Be sure to try a sample of Rita's cherry lemonade ice at this upcoming Wawa Welcome America event – the official festival flavor from the 2023 Wawa Welcome America Italian ice partner…Rita's Italian Ice!
Follow us on social media or sign up for our email list in the website footer for the most up-to-date event information.