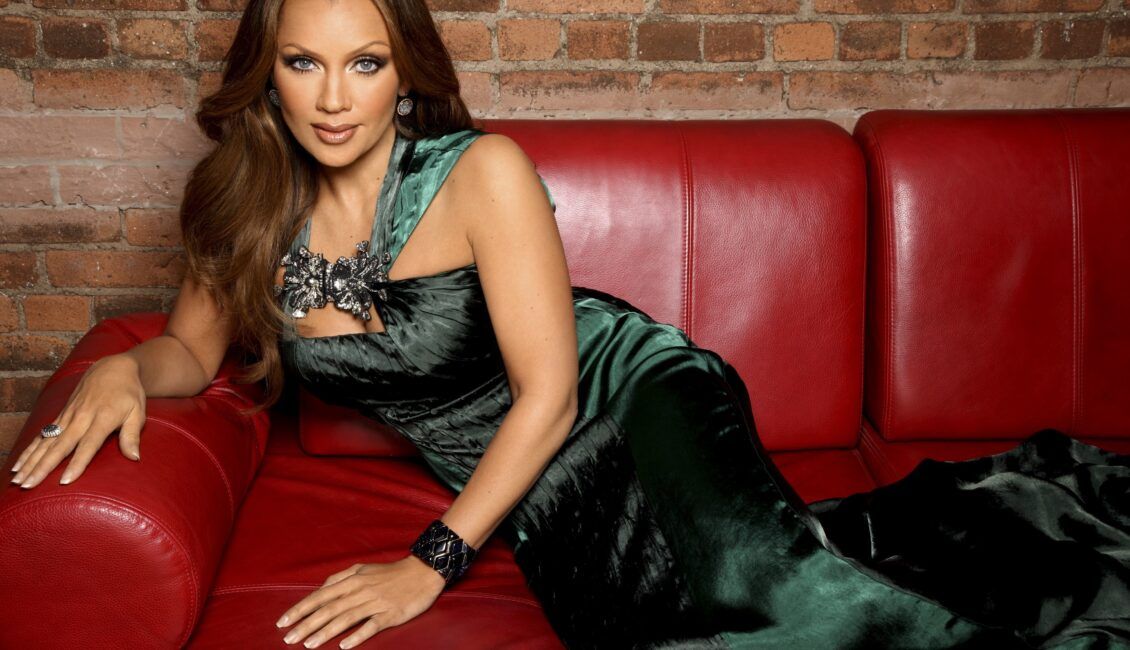 Enjoy an evening of musical performance with Award-winning singer, actress and former Miss America Vanessa Williams.
Vanessa Williams is one of the most respected and multi-faceted performers in the entertainment industry today. Having sold millions of records worldwide, Vanessa has also achieved numerous #1 and Top 10 hits on various Billboard Album and Singles charts. Her critically acclaimed work in film, television, recordings, and the Broadway stage has been recognized by every major industry award affiliate including 4 Emmy nominations, 11 GRAMMY nominations, a Tony nomination, 3 SAG award nominations, 7 NAACP Image Awards and 3 Satellite Awards. Her platinum single "Colors of the Wind," from Disney's Pocahontas, won the Oscar, GRAMMY, and Golden Globe for Best Original Song. Vanessa is a strong advocate for equal rights, especially concerning the gay community and minorities. She was honored with the Human Rights Campaign "Ally for Equality" Award for her humanitarian contributions. Vanessa also achieved a career pinnacle with a star on the Hollywood Walk of Fame in 2007.
Be sure to try a sample of Rita's cherry lemonade ice at this upcoming Wawa Welcome America event – the official festival flavor from the 2023 Wawa Welcome America Italian ice partner…Rita's Italian Ice!
Follow us on social media or sign up for our email list in the website footer for the most up-to-date event information.